A Digital Agency
We have a team of designers, developers and online marketers ready for any job.
Forward Thinking
We are on the cutting edge of technology and always keeping up with design trends.
Problem Solvers
We are always prepared to tackle any problem that could possibly arise.
Customer Support
We are fanatics about customer support and always want to make sure you are happy.
About Us
At Marketleef we pride ourselves on our fresh and unique approach to digital marketing! With more than 20 years combined experience, our talented team of marketing professionals are passionate about digital marketing through web design, graphic design, social media, email, and content creation! Our full service team of experts can tailor a marketing plan to help build your audience, increase engagement, and boost your conversions.
Social Media

100%

100%

Email Marketing

90%

90%

Creative Services

95%

95%

Web Design

100%

100%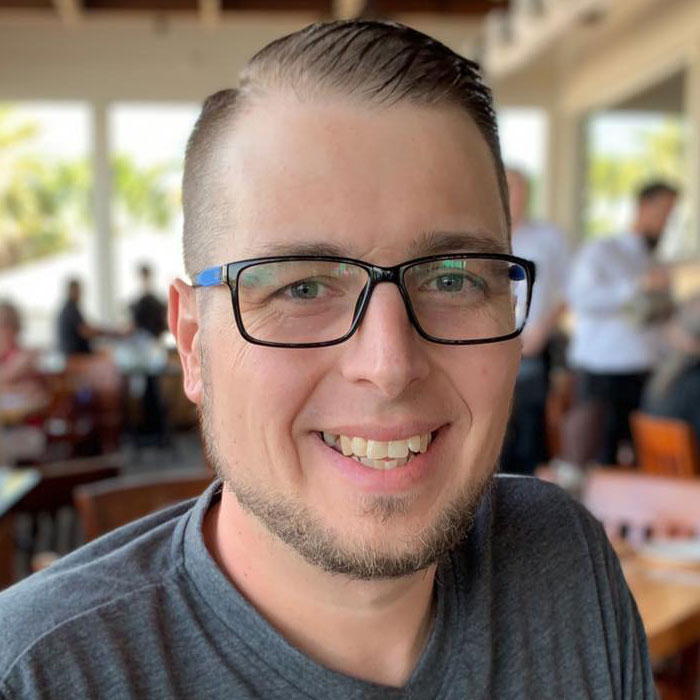 Brian Oliver
Creative Director
As Co-Founder and Creative Director at Marketleef, Brian Oliver is very hard working and well rounded with over 10 years experience in web design, graphic design and online marketing.
Proficient in Adobe Photoshop and Illustrator, HTML, CSS, PHP, WordPress, WooCommerce, Joomla, Magento, OpenCart, Microsoft Office, and Mailchimp.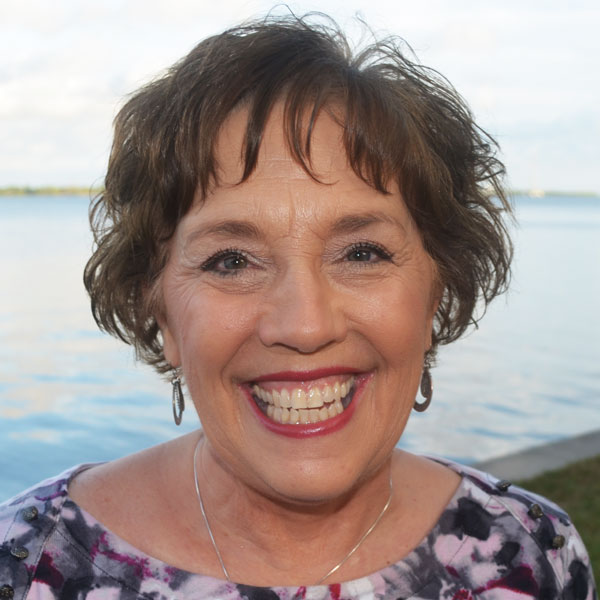 Jo Ann Oliver
Account Executive
As Co-Founder and Account Executive, Jo Ann Oliver is a powerhouse partner with extensive experience in sales, marketing and creative services. If you need something, she will be there to handle it for you in no time.
Proficient in Microsoft Office, WordPress, Social Media Management, Content Creation, and Email Marketing.